Real Homemade Chocolate.....Handmade Cupcake Decorations...Vegan Brownies(click here)..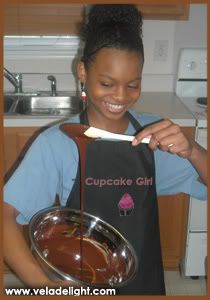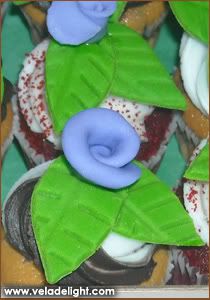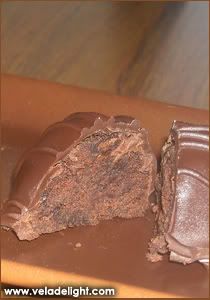 13 year old Daijua Corin launched
Vela Delight
in
2008. This Charlotte, North Carolina based on-line sweet shop offers more than homemade goodies; she creates art. You can indulge your taste buds with mouth-watering: Cupcakes, Cookies, Giggles and Brownies. All ingredients are chosen based on quality, pureness and freshness. As an added bonus, many treats are available in sugar-free, gluten-free and diary-free. No order is too large or too small. Surf throughout the website and order a batch of affordable "feel good" treats today.